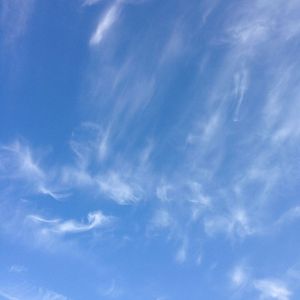 Video file download. A view of the sky from farther up in the sky.
Read more…
C$1.00
Save 50.0%!
C$0.50
Sometimes
Sail Away
Roses and Wine
Unoriginal Sin
For Everett
When You're Gone (Coop's Song)
Your Piano
Once Broken
Octopus's Garden
Surrender
Safe in the Harbor
O Come, O Come Emmanuel
Read more…
A Piece of the Sky
C$1.00
Save 50.0%!
C$0.50
Sometimes
Sail Away
Roses and Wine
Unoriginal Sin
For Everett
When You're Gone (Coop's Song)
Your Piano
Once Broken
Octopus's Garden
Surrender
Safe in the Harbor
O Come, O Come Emmanuel
Read more…